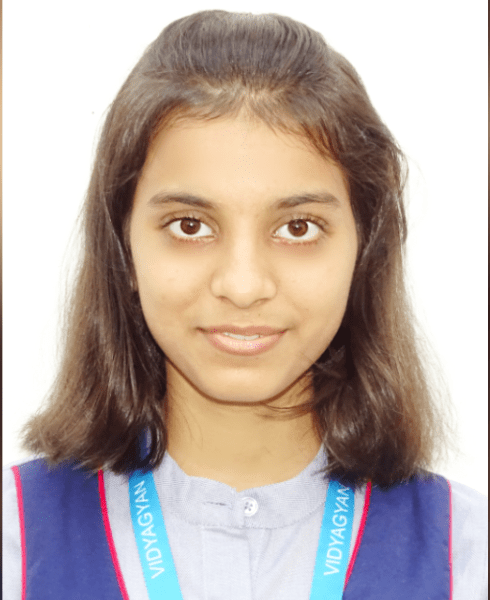 Youth Ideathon 2021 Winner gets 100% scholarship at Stanford University
ThinkStartup family has a great news for you.
Dakshayani Pandey, winner of Youth Ideathon 2021, organised by ThinkStartup for her innovative Mission Protector, an indigenously built cardboard prototype of an automobile that can save lives due to increase in level of carbon monoxide, has been awarded admission at world's most prestigious Stanford University, California (US) with 100% scholarship.
For Dakshayani, it is a dream come true to get admission at Stanford to pursue higher studies in Bioengineering at one of the best universities in the world.
Speaking at her success, Mr. Pramod Reddy, her mentor at Vidyagyan School, Sitapur said, "I remember the day when she came to me with this news report of how a child was suffocated to death in a car due to carbon monoxide. She approached me with the determination to develop a solution. Once we were ready, I encouraged her to participate in Youth Ideathon, which was a turning point for her."
Shivani Singh Kapoor, founder, ThinkStartup said, "We are so happy for the Dakshayani. We created Youth Ideathon as a platform to recognise the outstanding efforts made by by students like Dakshayani, who toil day and night to solve problems of the society. I am sure, success of Dakshayani shall pave way to more such tinkerers to shine."